Facebook has been making a lot of changes recently, and their homepage is now featuring a video with a floating chair. The image is stock photography but what's important to note is some of the things facebook is starting to do.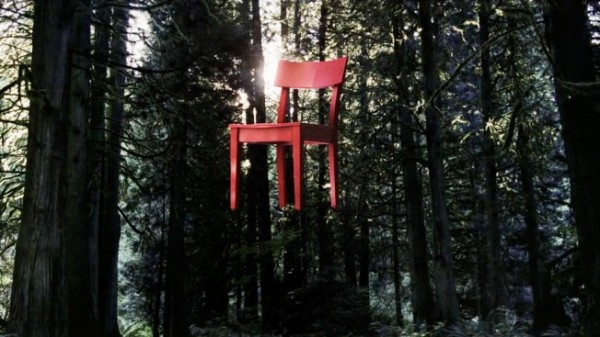 Facebook is seeing increased competition from LinkedIn, which is now emphasizing  stream style updates, and twitter which is adding more content, networking, media, and ads.
Facebook has been working on a new version of their platform, and developer's API for over a year. There are several big issues which prevent applications from integrating seamlessly with facebook, and these are apparently not on the front burner.
What is on the front burner for facebook?
Better suggestions for creating connections – friends, networks, likes, photos (auto tagging)
Better options for advertisers
New integration with mobile devices
Location based updates and checkins
Facebook is also working to battle spam and try to bring users the most relavant content in their streams. At Get on Social we realize the importance of social media for your business and can help you get seen. Contact us today for a free consultation.